Helping you meet your financial needs is our first priority.
Discover Comprehensive Retirement Planning
Make sure all areas of your portfolio work together to build a successful financial future.
We treat our clients as we would want to be treated and advise them as we would advise a good friend or family member.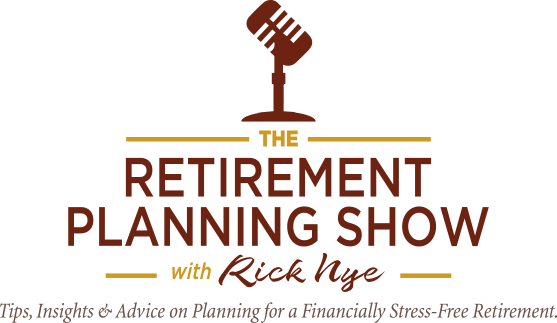 Saturdays at 7 a.m. on WTAM 1100
Watch Rick's appearance on Fox 8's New Day Cleveland.